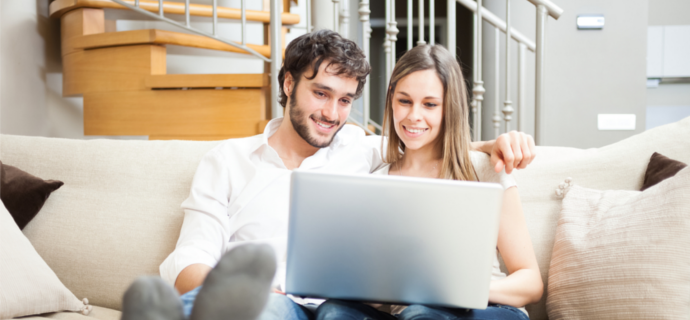 MoneySKILL® is an AFSA Education Foundation skills training program. By using the program, you are agreeing that World Acceptance is providing the program "AS IS" and World Acceptance has made no representations regarding the effectiveness or accuracy of the program. Use the program and simulation at your own risk. World Acceptance makes NO EXPRESS OR IMPLIED WARRANTIES, either oral or written, concerning the program. World Acceptance makes NO EXPRESS OR IMPLIED WARRANTIES OF FITNESS FOR A PARTICULAR PURPOSE, or WARRANTY OF MERCHANTABILITY, either written or oral, regarding the program, and even if World Acceptance has made such warranties, the user WAIVES the benefit of any such warranty or warranties.

AFSA Education Foundation (a non-profit organization) developed the program to teach basic financial responsibility lessons to users. It is a simulation only. The simulations and lessons may not apply to your particular situation. These resources and the information provided are for educational purposes only. It is not intended as a substitute for legal advice, or professional financial services that may be available to you. You should seek the advice of a certified financial counselor or certified financial planner before making any investment decisions.

The views expressed and materials presented represent the unique view of the website creators and do not represent the opinion of World Acceptance Corporation. World Acceptance was not involved in the preparation, adoption, or editing of the information provided; does not explicitly or implicitly endorse or approve the content; and is not responsible or liable for any Content, including any advertising, products, or other materials on or available from third party sites.